Zero-Trust Cybersecurity
Trust No One?
Protecting digital assets is becoming harder and harder, for one alarming reason: most organizations have poorly prepared for the deluge of cloud-based applications and end-point devices. This transformation has created vulnerabilities well beyond any corporate-controlled environment, expanding the potential for data breaches into completely unchartered territory.
As the enterprise perimeter dissolves, cybersecurity today must extend beyond simply protecting on-premises data. Anyone authorized to have access to data and applications should have the flexibility of using any device, on any network, from any location. This ever-increasing desire for seamless access has created a corresponding need for end-to-end security across a myriad of applications, data centers, and devices. The cost of failing to do so is potentially huge. According to a recent study sponsored by IBM, the average cost of a single data breach is over $3 million.
Originally conceived by Forrester, the "zero-trust" model has been gaining momentum, from Google's BeyondCorp to Gartner's Continuous Adaptive Risk and Trust Assessment (CARTA). If implemented properly, zero-trust has the power to transform the industry.
What are the implications of default-deny?
Will micro-segmentation and software-defined perimeters offer enough protection?
Is zero-trust security destined to become mainstream?
Join us on April 9 to find out.

---
Moderator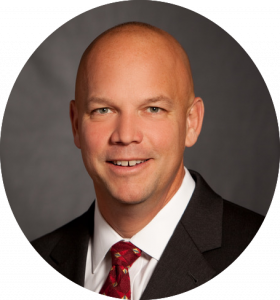 Panelists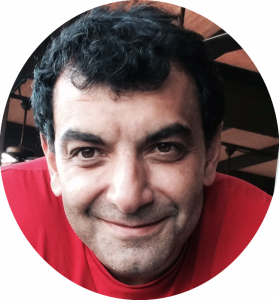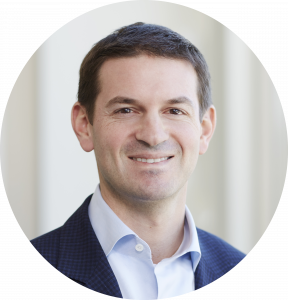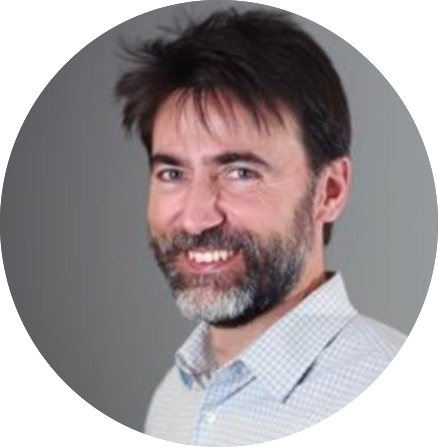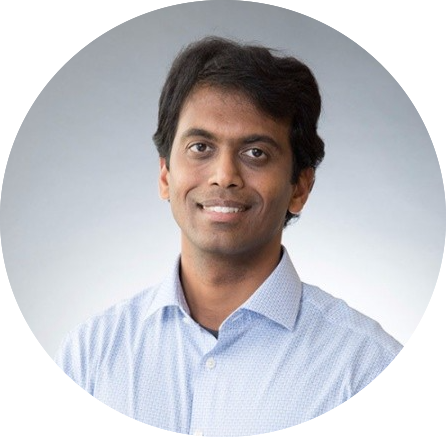 ---
Ticket Includes Food and Drink
---
Hauck Auditorium
David and Joan Traitel Building
435 Lasuen Mall
Stanford, CA 94305
Tuesday, April 9, 2019
Reception: 6:00 pm to 7:00 pm
Panel Discussion: 7:00 pm to 8:30 pm

---
If you can't attend in person, live-stream tickets are available for purchase here:
---