VLAB Founders Series:
Raise Capital NOW with Equity Crowdfunding
Tuesday, June 28, 2016
6:00 pm – 8:30 pm
6:00 pm: Reception
(Light food and beverages until 6:30pm)
7:00 pm: Panel discussion
(with Q&A)
Location: Palo Alto
(Location details will be sent via email to ticket holders.)
*NOTE: Tickets will NOT be available at the door.
Startup founders know that obtaining working capital is critical for building a successful company, but navigating the world of venture capital can be tricky and time-consuming. With the new regulations that took effect this year, startups now have a new way to raise money — Equity Crowdfunding.
New platforms like StartEngine, IndieGogo, and SeedInvest are making it possible for startups to raise much-needed capital through crowdsourcing from unaccredited investors. Groundbreaking regulation changes are democratizing fundraising by allowing startups to raise up to $1 million by crowdsource in exchange for equity.
What are the risks and challenges of choosing equity crowdfunding?
Are there hidden costs?
Which industries will benefit the most?
Can startups raise capital from both VCs and crowdfunding?
Join us for the next VLAB Founders Series event on June 28, 2016 for an engaging fireside chat about equity crowdfunding with Ron Miller, CEO of StartEngine.
---
Speakers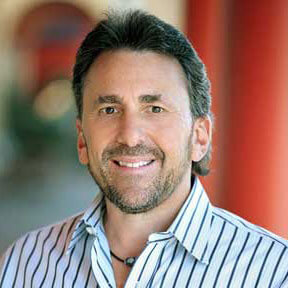 Ron Miller is an entrepreneur's entrepreneur — having founded, built, and sold five companies through management buyouts, private equity firms, private investors and public markets. Ron's success includes being recognized as a four-time Inc. 500/5000 recipient and as an Ernst & Young Entrepreneur of the Year award finalist. As CEO of StartEngine Crowdfunding and StartEngine Capital, Ron facilitates "financial ignition" for innovative companies in order to help entrepreneurs achieve the American dream.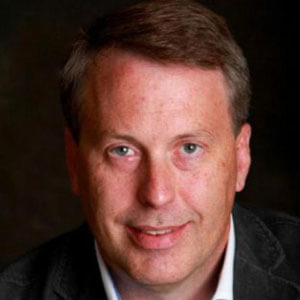 Richard Swart has been recognized as one of the top thought leaders in crowdfunding and alternative finance, with particular interest in their impact on social innovation and global challenges. He has been the subject of stories or interviews in leading business publications, including Forbes, Inc., Entrepreneur, VentureBeat, Wall Street Journal, New York Times, BBC, PBS, MSNBC, NPR, Financial Times, and Washington Post. He is coauthor of the book Crowdfunding: The Corporate Era, which discusses how corporations leverage crowdfunding.
About the VLAB Founders Series
Founders Series events provide a unique opportunity for startups and technologists to take part in an interactive session. Come prepared with your burning questions!
If you would like to have the rare opportunity to take the "Hot Seat" on stage to receive feedback from the speakers, please be sure to enter your question in the field below. Startup founders selected for the "Hot Seat" will be notified in advance.
For all other questions, please contact founders.series@vlab.org.
---