Incubate Or Accelerate? 
Choosing The Best Path To Startup Success
Tuesday, October 11, 2016
6:00 p.m. – 8:30 p.m.
6:00 p.m. – Reception (Light food and beverages will be served until 6:30 p.m.)
7:00 p.m. Panel discussion with Q&A
Location: San Francisco
Details will be provided via email to ticket holders.
NOTE:
Tickets will
NOT
be available at the door.
What do Dropbox, Airbnb, and Stripe all have in common? They all participated in Y-Combinator's program as they built their business.
For any new business or entrepreneur, finding the path to success — and finding it quickly — is critical. The number of hurdles and challenges founders face can be overwhelming. That's where startup incubators and accelerators can make a big difference to entrepreneurs.
Both accelerators and incubators are designed to help startups find their path to success, but they take different approaches. This VLAB fireside chat will clarify which approach might be right for you:
Is an accelerator or incubator needed to ensure the success of your new venture?

What are the differences between accelerators and incubators?

What do they bring and what do they get?
Join us for the next VLAB Founders' Series event on October 11, 2016, for an engaging discussion with Noah Doyle, Managing Director of Javelin Venture Partners.
---
Speaker Bio
Noah J. Doyle, Managing Director of Javelin Venture Partners (and Driving Force Behind Google Maps)
Noah has founded, launched and grown dozens of high technology products and companies in 20 years of entrepreneurship and management of innovation.
As an angel investor prior to forming Javelin Venture Partners, Noah has supported over a dozen start-ups including Keyhole (Google), Cantametrix (Gracenote), Amae Software (Verint), Nuvon, Ritter Natural Sciences, GET IT Mobile and Magnacash (Yaga). Noah holds M.B.A. and B.A. Economics degrees, as well as certificates in Management of Technology and Global Management from University of California, Berkeley. Noah's board memberships include AppFirst, Correlated Magnetics, GET.IT, Nexenta, Nuvon, PowerCloud, Rixty, Sociable Labs, and Skytree.
---
Moderator Bio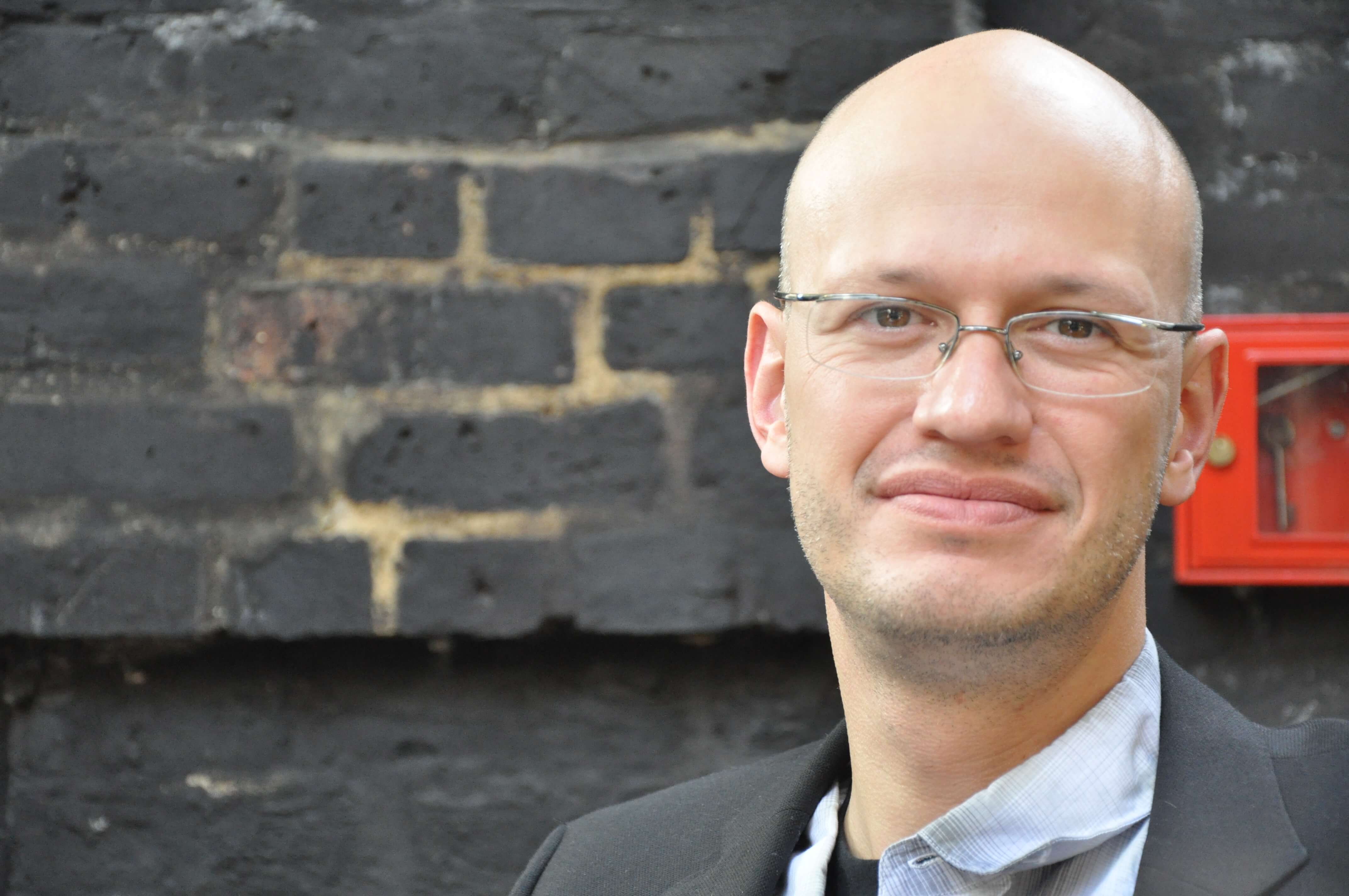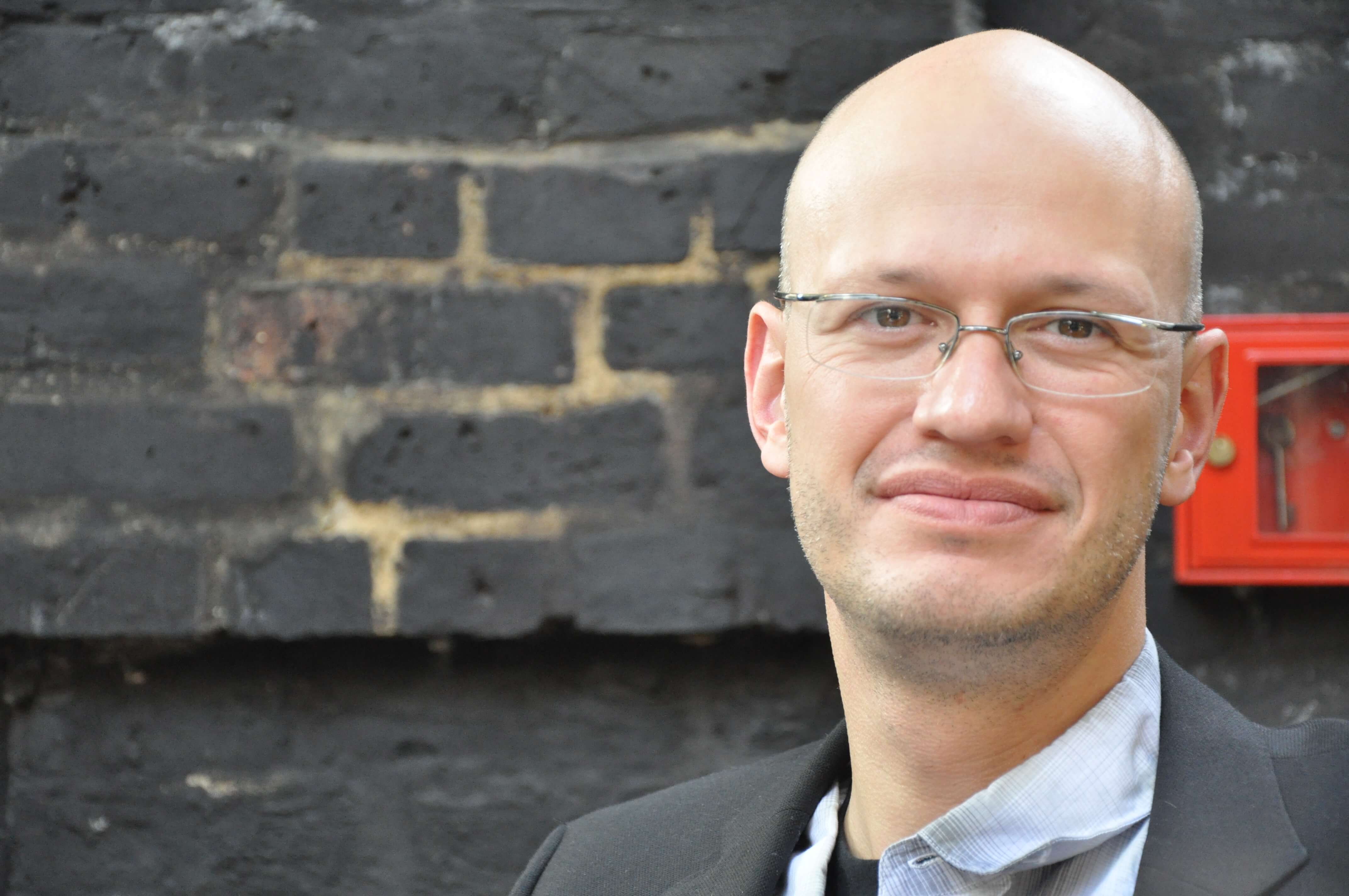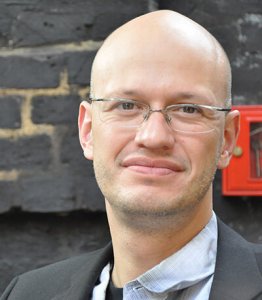 Adeo Ressi, Founder and CEO, The Founder Institute
Adeo Ressi is CEO of the Founder Institute, an idea-stage accelerator and startup launch program with chapters in over 120 cities worldwide. The Institute's mission is to Globalize Silicon Valley and help create 1 million new jobs.
Adeo serves as the Founding Member of TheFunded.com, an online resource for CEO's to research, rate, and review funding sources worldwide. TheFunded.com has two goals: streamline the fundraising process and encourage more innovation through venture investment. Mr. Ressi has also served on the Board of the X PRIZE foundation, a non-profit chartered to inspire human achievements through competition. In his career, Adeo has founded or built 9 companies, four of which were acquired and four of which are still operating. He has also pioneered a number of advances in the field of venture capital and fundraising. He developed "convertible equity" along with Yokum Taku, Partner at Wilson Sonsini Goodrich & Rosati, which is a financing vehicle that provides all of the flexibility of convertible debt without hindering a company with loans.
---
About the VLAB Founders' Series
Founders Series events provide a unique opportunity for startups and technologists to take part in an interactive session. Come prepared with your burning questions!
If you would like to have the rare opportunity to take the "Hot Seat" on stage to receive feedback from the speakers, please be sure to enter your question in the field below. Startup founders selected for the "Hot Seat" will be notified in advance.
For all other questions, please contact founders.series@vlab.org.
---
---