Tuesday evening's Smart Building event is shaping up to be a power house of who's who in commercial real estate technology.  Take a look at the panelists and eight demo companies that will participate and then hop over to the event website and get your ticket online (online ticket sales close Monday evening).
Panel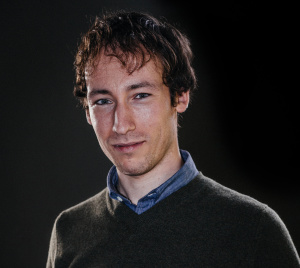 Andrew Krioukov, Co-Founder & CEO of Building Robotics
Building Robotics is actually putting control of temperature in office spaces in the hands of every occupant, no more offices that are too hot/cold! When it comes to commercial real estate asset management, this is a risk most property owners, property managers and facilities crews would not want to take as it is akin to handing over the keys to the asylum to the inmates.  Andrew will present and show how not only is it beneficial to the occupant but also to the owner by saving energy, that's right saving.  Be prepared with your audience questions on just how that works!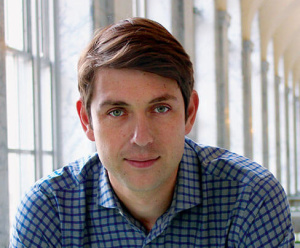 Vladi Shunturov, Co-Founder & President of Lucid Design Group
Lucid Design Group is approaching the smart building the same way Microsoft approached computing by developing an OS for the building. With that OS, Lucid brings an entire suite of solutions to manage connected buildings.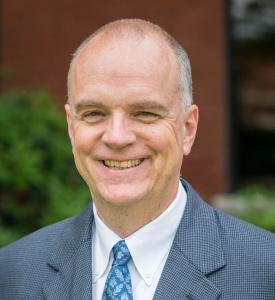 Barry Coflan, Senior VP & CTO of the Schneider Electric's EcoBuilding Division
Schneider Electric is a key industry player who has transformed itself over its 170 year history to become a global specialist in energy management and Barry is driving the technology strategy used in all ranges of buildings, from residential to large commercial.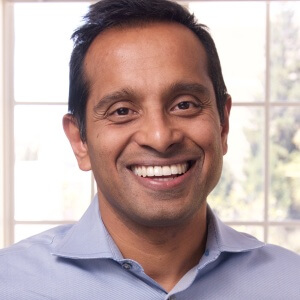 Q Motiwala, Managing Director at Draper Nexus
Draper Nexus, is a Silicon Valley venture capitalist with a $150M US fund to invest in smart building related technologies. One of his investments is in the company Enlighted that has a disruptive business model for financing the infrastructure upgrade to connected 'smart' LED lighting.  Q openly shared 3 key lessons he has learned from investing in smart buildings in this piece on Medium and we look forward to the breadth he will add to the conversation on Tuesday. 
Demo Companies
True to form, the best VLAB event topics come with so many great entrepreneurial approaches that there is simply not space or time to get them all on the stage.  Smart Buildings is no exception.  The eight demo companies on Tuesday evening will give everyone a glimpse into some of the diverse ways commercial real estate technology can be leveraged to generate value for building owners, operators and facility managers.  Explore more about these companies on their websites: